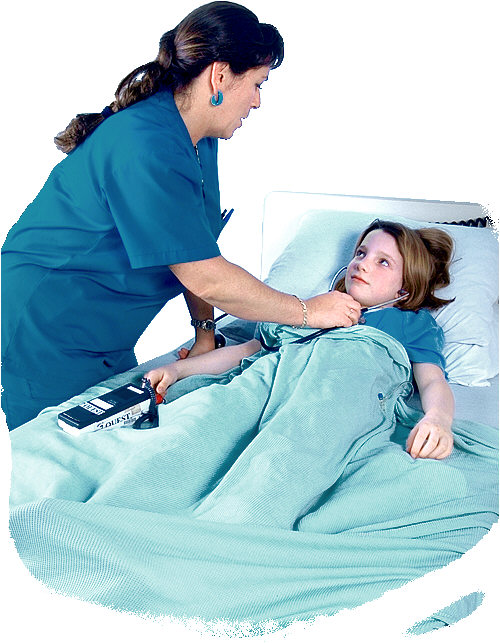 Please scroll down for Contact Information and Group Listings.

Don't miss the 2017 Make-A-Blanket Day

hosted by Ryan's Sewing & Vacuum at 5011 San Mateo Blvd NE.

The date is February 4, start time is 10 am

Project Linus Blanketeers and members of the Ryan sewing community will come together to assemble Isolette Covers for the Neonatal Intensive Care Unit at UNM. The babies get to keep their blankets when they go home and the unit uses hundreds every year so come join in helping meet this very important need. 

Bring your own sewing machine, your favorite sewing tools and a walking foot if you have one. Ryans provides lunch and beverages in their great well-lit workspace. All the fabric, threads and other things needed to complete these blankets will be provided - and maybe some cookies or brownies. 

Contact Jeana for information: Jmpinea1@gmail.com or 350-1746

And then there's this slightly delayed "thank you" that came to us recently via Joan McFarlane, a long time Blanketeer and participant in the Monday morning Bear Canyon knit/crochet group:  "I was on my way out of Wal-Mart (wearing my favorite blue Linus Project shirt) when I heard a woman's voice calling 'Miss! Linus Project, Miss!'  I stopped and asked the woman if she was calling me.  She said 'Yes! A couple years ago my two daughters and I were in a bad situation and each of them was given a Linus Project blanket.  They still have their blankets; they have been such a comfort to them.  I've always wanted to thank Linus but didn't know how and then I saw your shirt.' She went on to tell me how grateful she was and asked me to let somebody know.  I assured her the next time I attended a group meeting I would pass along her thanks." 

It's "ordinary" people like you who keep Project Linus going.  Have you been wondering how you can contribute?  See below to find out how to get in touch with us.                       
top of page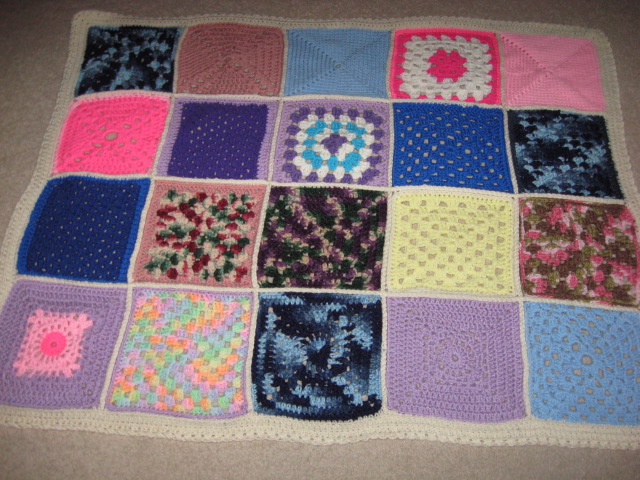 Outreach programs at a nearby detention center

Where do blankets come from?

For starters, there are more than 500 Metro Area Blanketeers who contribute in all sorts of ways to the children of the area and beyond.  We have knitters, crocheters, quilters, fleece blanket-makers and people who donate Grandma's stash of yarn and her dozens of granny squares that need to be assembled into a blanket.  We have home-bound "friends" who sort those donated yarns into bags that can be used for Linus blankets and bags that need to find some other place to be used.  We have families who lose an elderly relative and bring us scraps of fabric that become beautiful quilts.

We have Blanketeers well into their nineties who can no longer drive but are still able to knit or crochet and to creatively find ways to get their hands on yarn and contribute blankets made by their loving hands to the chapter.  We give thanks to them and to the family members and friends who assist them in their mission. 

There are even family members and friends who live clear across the country and give us the fruits of their labors because there is no chapter convenient to them.  Thank you, Geri and Lillian, and thank you to the Sparta, New Jersey Girl Scouts and Library Craft Group.  We have school programs and Scout Troops that choose Project Linus as their Service Project and a blanket ministry in the women's unit at a local detention center and local business owners who open up their stores and sponsor Make-A-Blanket Days.

This Troop of Junior Scouts wanted to do a service project and chose the children served by Project Linus.  But they had to raise the money to finance their project - so they went out and sold lots of GirlScout cookies.  Over the course of more than 6 months they and their leaders worked and planned and made a total of 4 fleece blankets, 2 of which are shown here in a special "dedication" ceremony.  Thank you, Bosque Farms Troop #10284.. 

How to Contact Us

East Side

Carol Driscoll,  Chapter Coordinator

caroldriscoll01@comcast.net / (505) 980-0472

Cheryl

csmirabal@yahoo.com / (505) 299-4916

Jeannine

lightbearer@outlook.com / (505) 298-5002

Pam

brandt5258@msn.com / (505) 821-5258

Pat

neisp@comcast.net / (505) 884-7172

Susan

BritschS@aol.com / 575-937-0095

Northwest

Deborah

dgarveymilford@hotmail.com / (505) 890-4247

Deirdre

deirdrereg1014@outlook. com / 621-791-3086

Old Town

Nancy

nvrhoffman@gmail.com / (505) 764-8186

Southeast

Jeana -

jmpinea1@gmail.com / (505) 350-1746

Southwest

Clara 

(505) 803-6088

Michelle 

505-321-2575

West Side

Betty Jo  (505) 898-8385

East Mountains

Mary

lazya14@gmail.com / (505) 281-4010

Suzette

505-281-3908

Groups that donate to Project Linus

If you have a group with a Project Linus focus and would like to be on this list contact

Carol at 980-0472 or caroldriscoll01@comcast.net.

(all phone numbers are in area code 505 unless otherwise specified)

Bear Canyon Senior Center; 4645 Pitt St NE; 767-5959; Knit/Crochet group meets on Monday mornings from 9:30 to 11:30 in room 5.

Brookdale Place; 300 Valencia SE

Covenant United Methodist Church, 8510 Wyoming Blvd NE; 87112; Attn Blanket Makers

Kappa Kappa Iota- Mu Two -

Material Girls Quilting Group; Manzano Mesa MultiGenerational Center, 501 Elizabeth St SE; 2nd Saturday of the month; contact Darline at 284-8340 or Pat at 884-7142

Manzano del Sol - 303 San Mateo Blvd,  Closed group - must be a resident.

Palo Duro Senior Center, 5221 Palo Duro Ave NE, 888-8102; Knit/Crochet Group

Palo Duro Tuesday's Angels; 5221 Palo Duro Ave NE, 888-8102; meets on Tuesday mornings from 8:30 to 11:30.  This group makes all sorts of gifts for people who are hospitalized or in child or adult daycare facilities.  Even if you don't sew drop in and see how you can become an Angel; new members always welcome.

Rio SeniorCommunity; 351 Rio Communities, Belen; must be a resident.

Risen Savior Church, 7701 Wyoming NE; meets on Thursday evenings September through May from 6:30 to 8:30 on room 3; contact Lorraine Honderd 720-8408.

Shepherd of the Valley Church, 1801 Montano NW; meets on the 2nd Monday morning of the month; contact Betty Jo at 898-8385.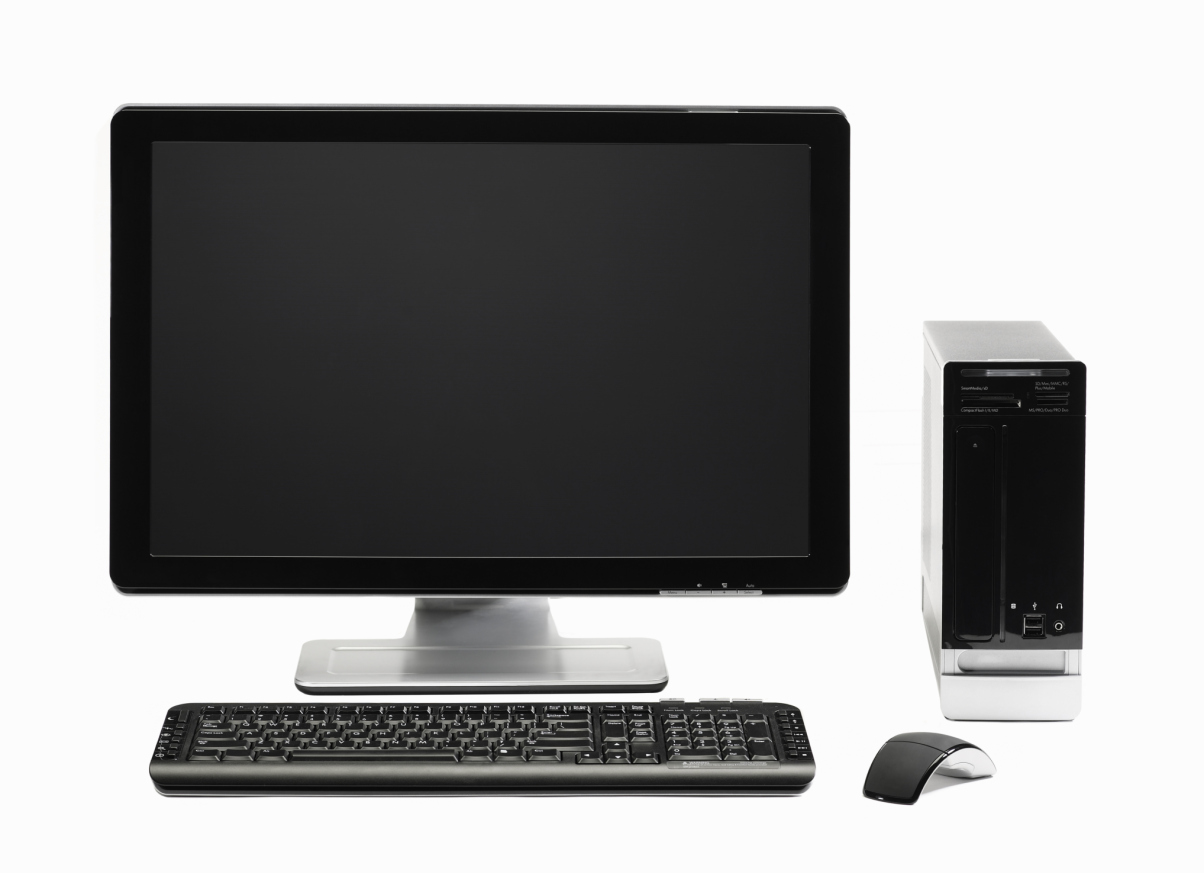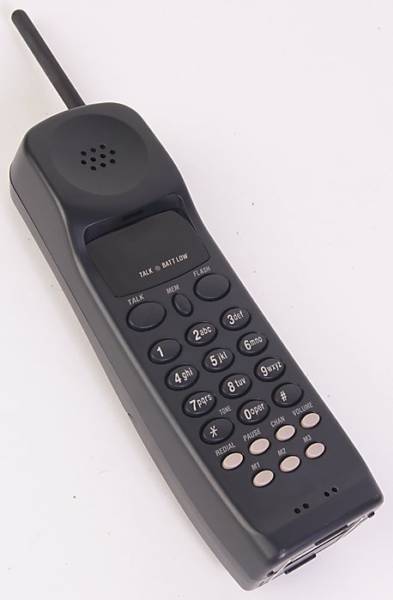 In the above photo we see a quilt made by  the summer reading program at the Estancia Public Library. The quilt is made of 12" fabric squares hand painted by the children enrolled in the program. Head Librarian Angela Creamer was assisted by Assistant Librarian Angela Lujan, and was able to enroll a local woman to  do the assembly and finishing of the quilt.  

In the above photo we see part of a donation of yarn from an out-of-state donor.That's a lot of blankets.Thank you Annie, Bob and Jayne.